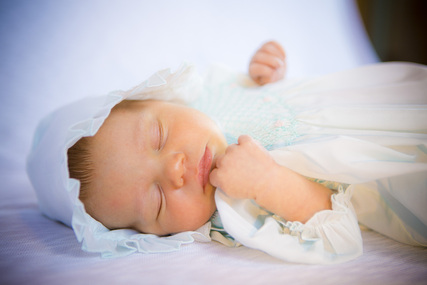 Meet Maddy, or Madison.

My best friend Emmy-P has given birth to a healthy and timid little pea! In addition to Em's new arrival, I have finally upgraded my camera and software. It is a new year! (Yes, I say this in May, but it's cool.)

My heart overflows, causing a happy mist in my eyes quite a bit lately. And it feels as if the arrival of new tools and muses are helping turn the life pages of recent years that were mostly written in words of creative dormancy.

Game on. ! <3 !